ABRAPA
Sharing life together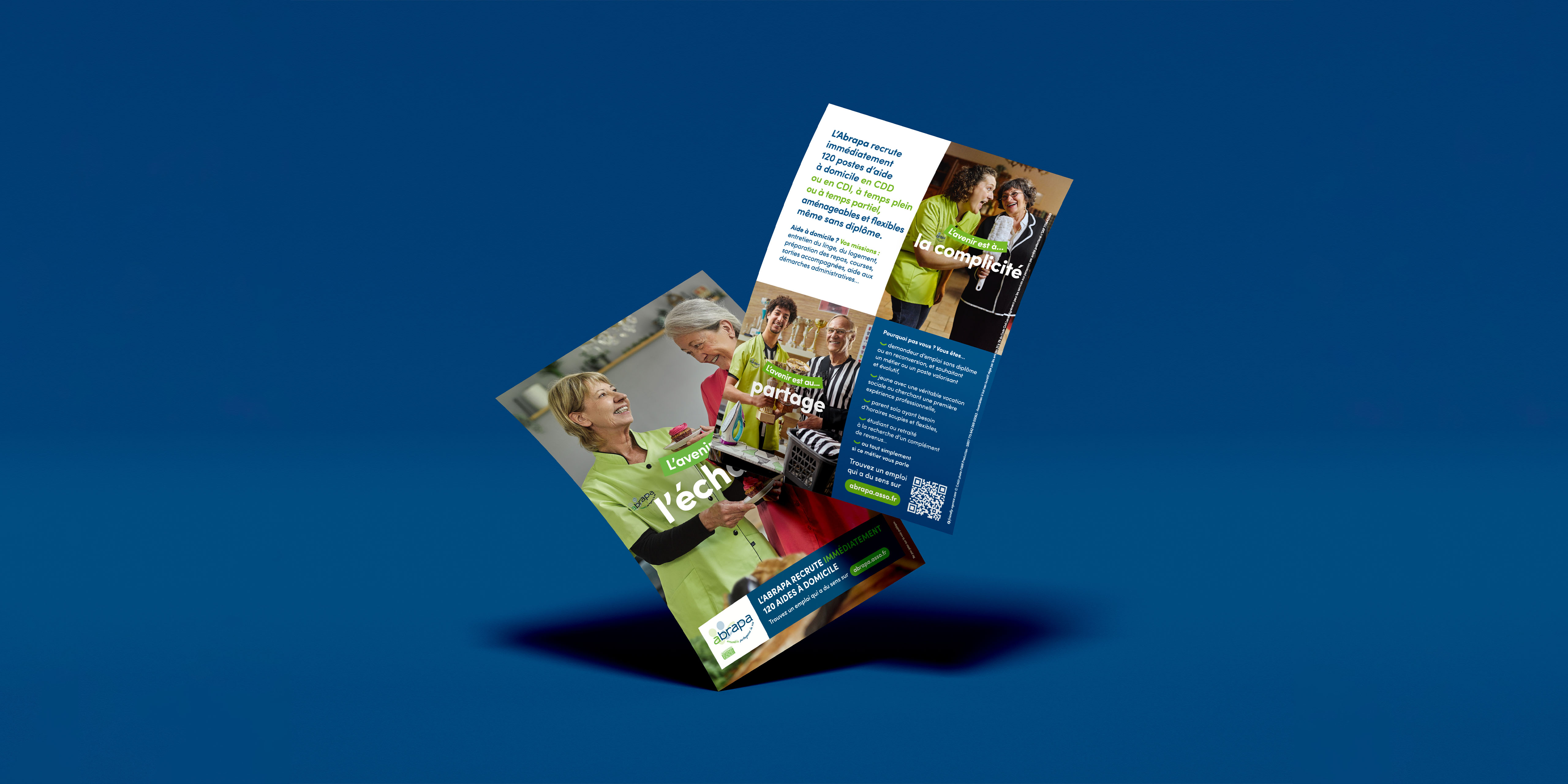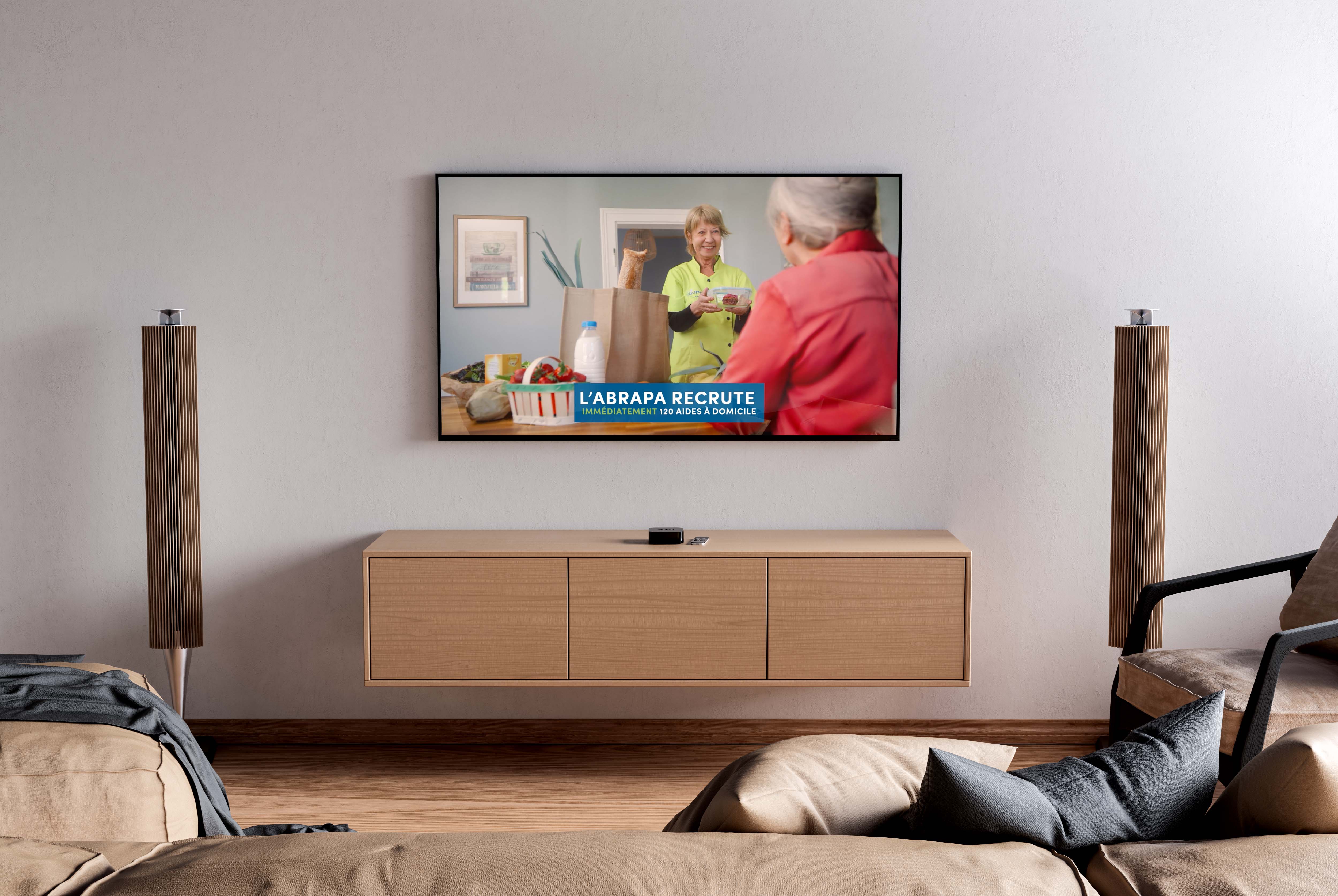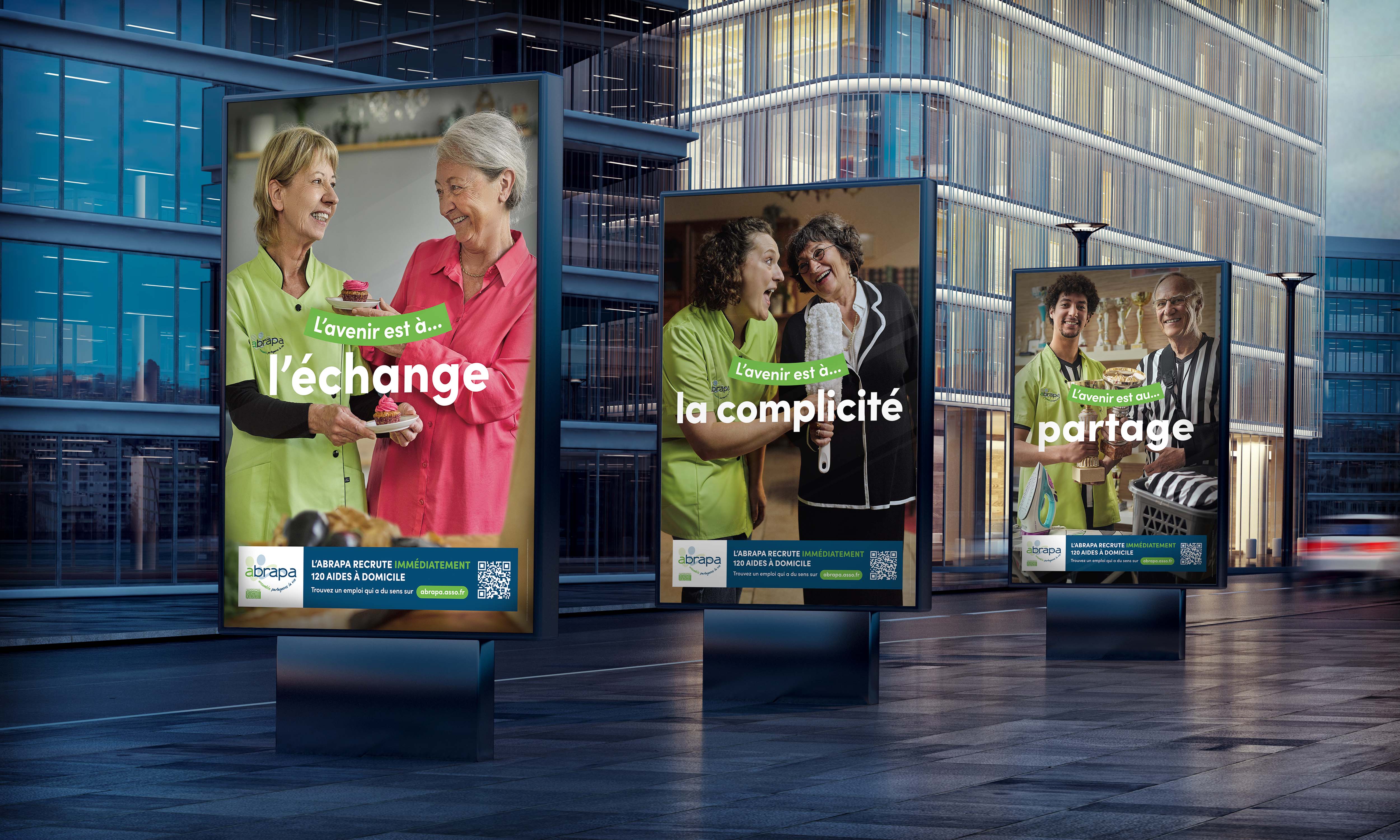 Slide
Slide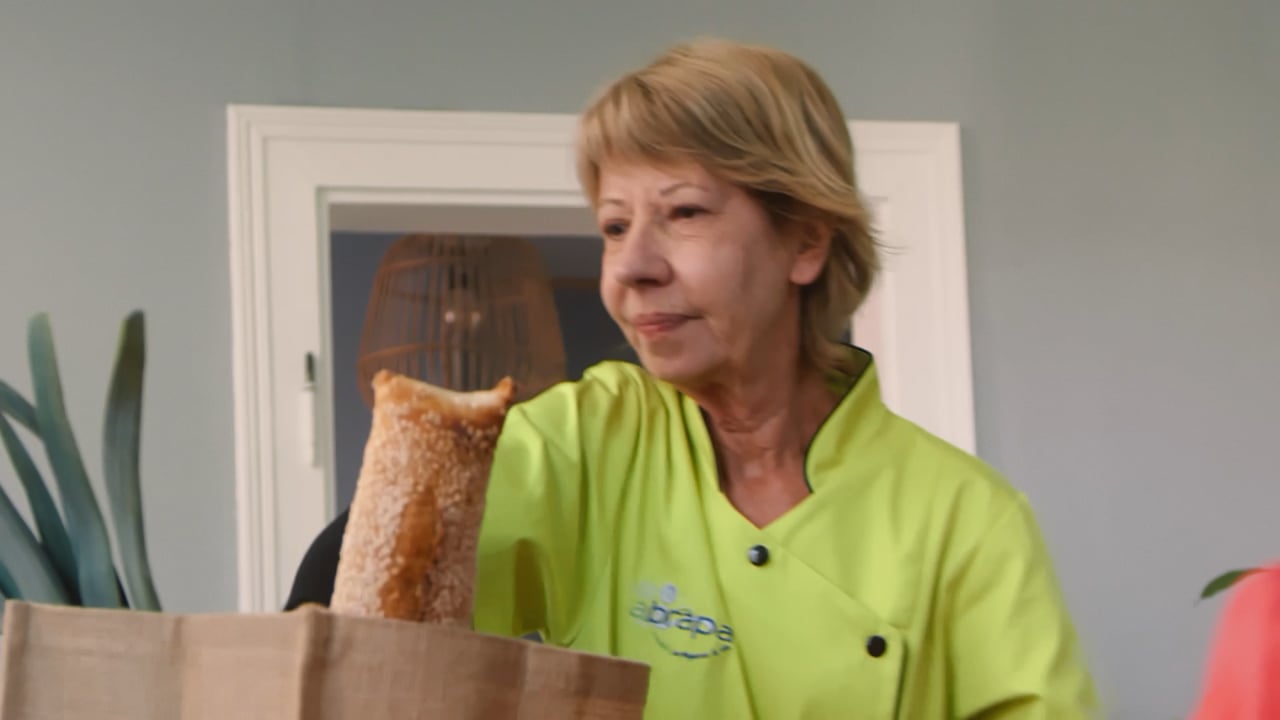 Slide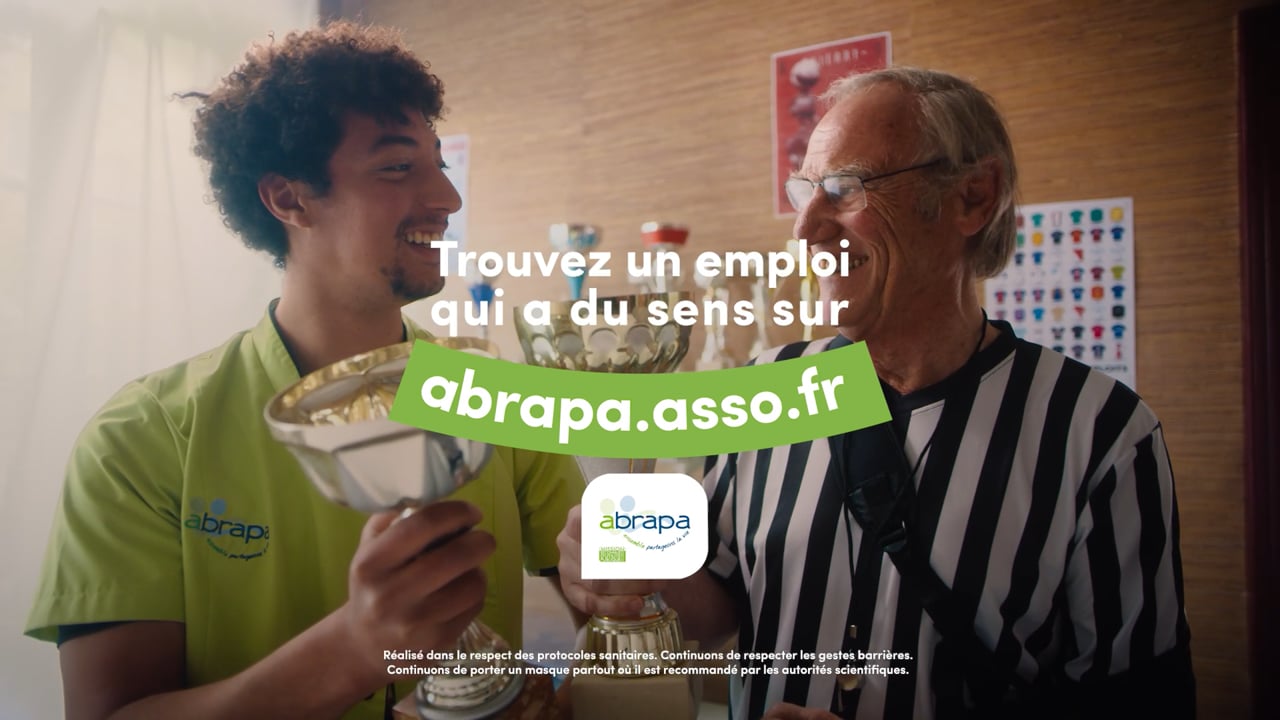 In Strasbourg, as in the entire Bas Rhin and Jura region, you have already seen or heard the results of this collaboration, of which we are very proud.
For its recruitment campaign for home helpers, Abrapa, the oldest and most important association of aid and personal services in the region, called on Friendly Agence to create a concept "the future belongs to the other" which resulted in a radio advertising campaign, press relations, digital and a vast poster campaign!
A rich collaboration with Isabelle Périsse director of the agency periscom,  Jean-Philippe Meyer as well as Anthony Mazrin, director for fil&m, Bruno Hirmance from the photo studio Hirmance as well as Marie-France Schmidlin for the press relations support.
At Abrapa, find a job that makes sense.