BALLADINS
A 360° turn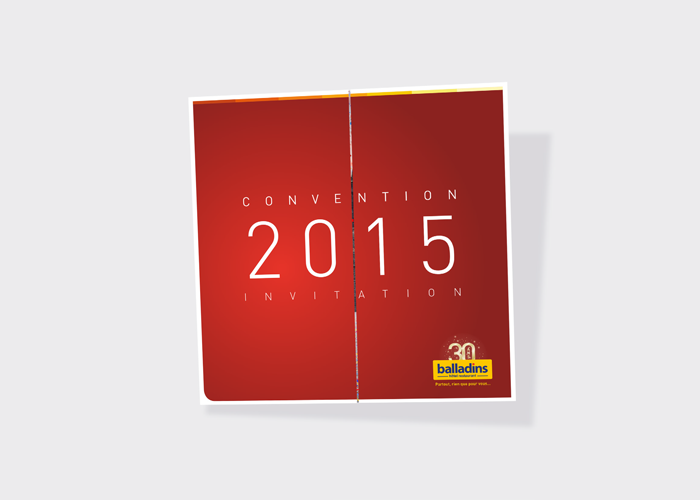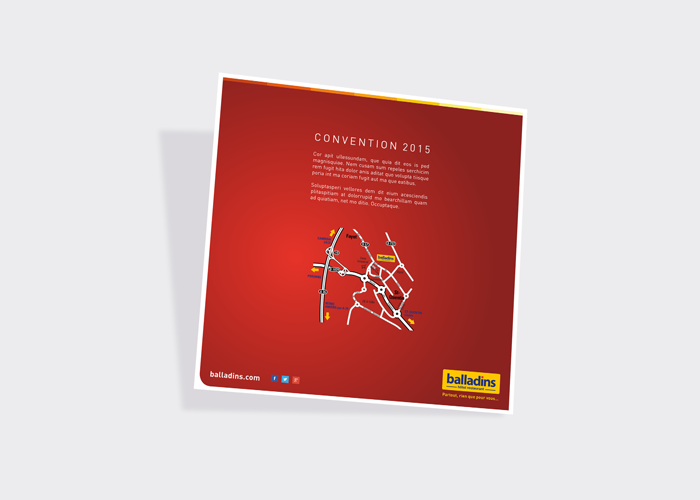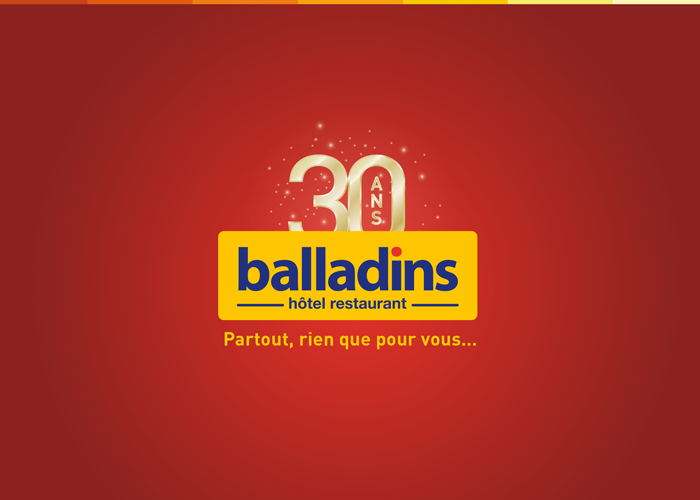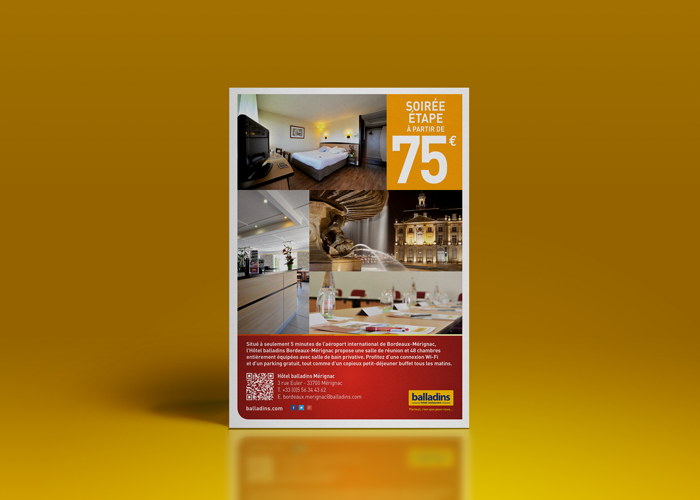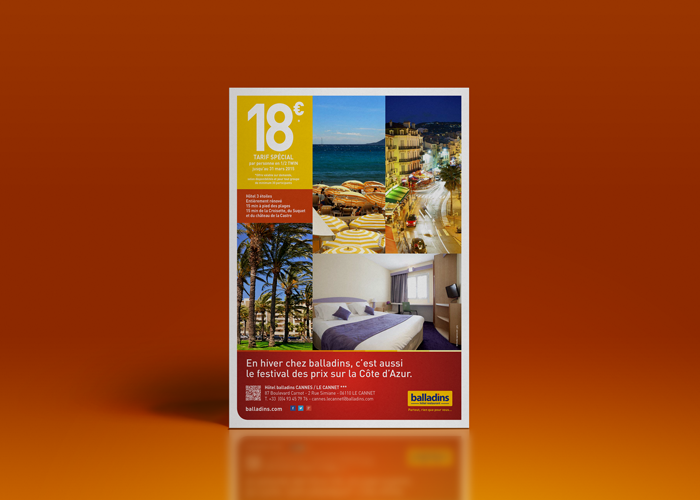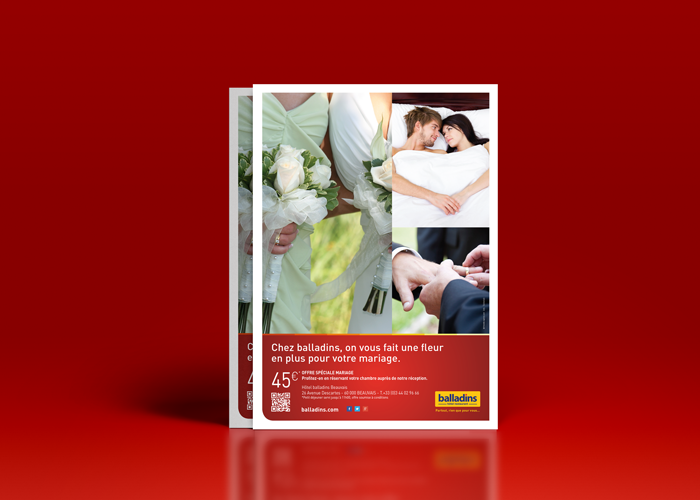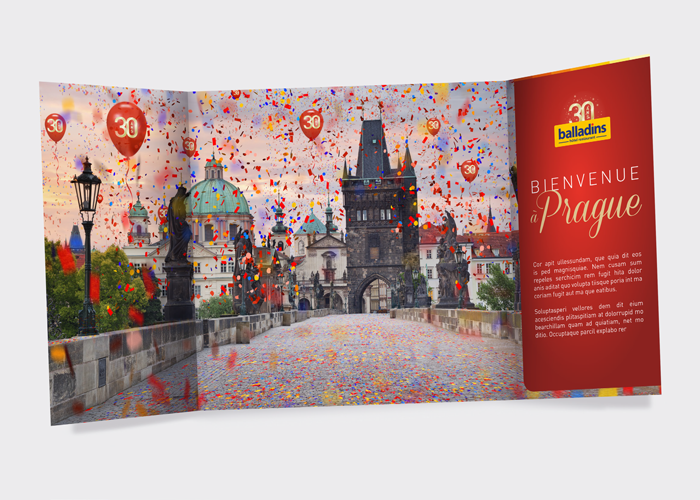 025-ConventionPrague2015-1
025-ConventionPrague2015-3
025-ConventionPrague2015-0
025-ConventionPrague2015-2
Slide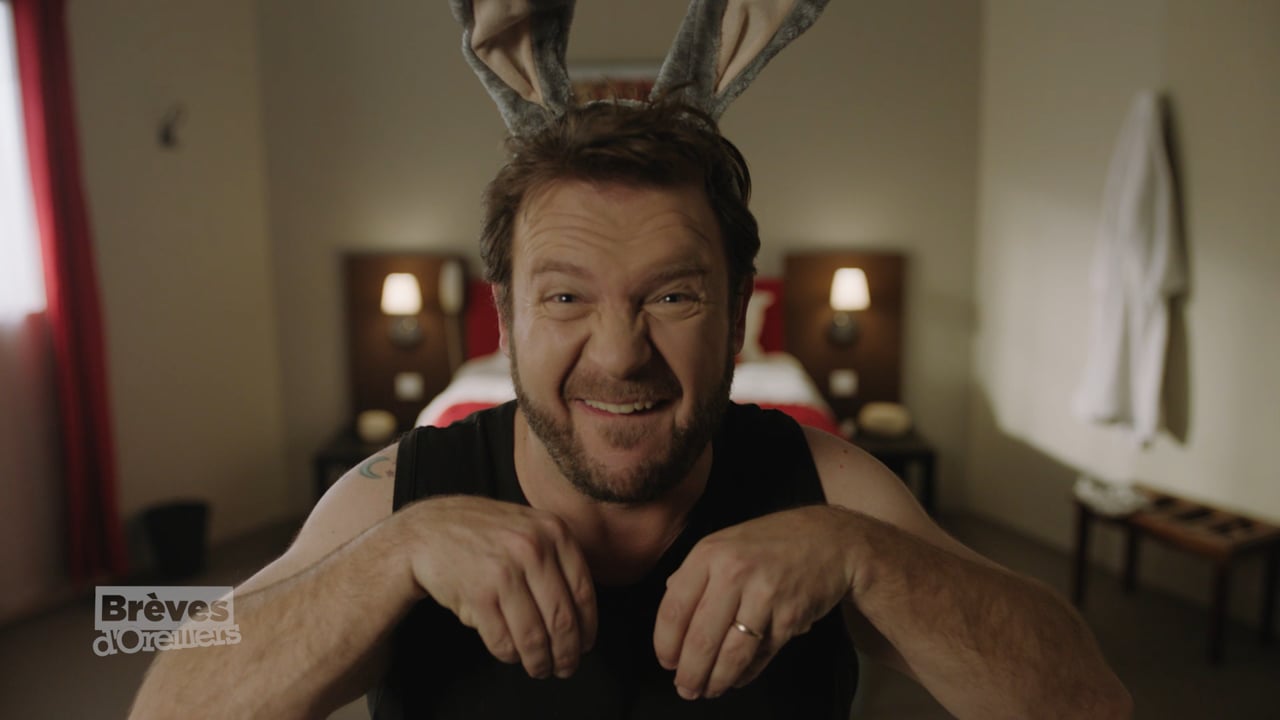 Slide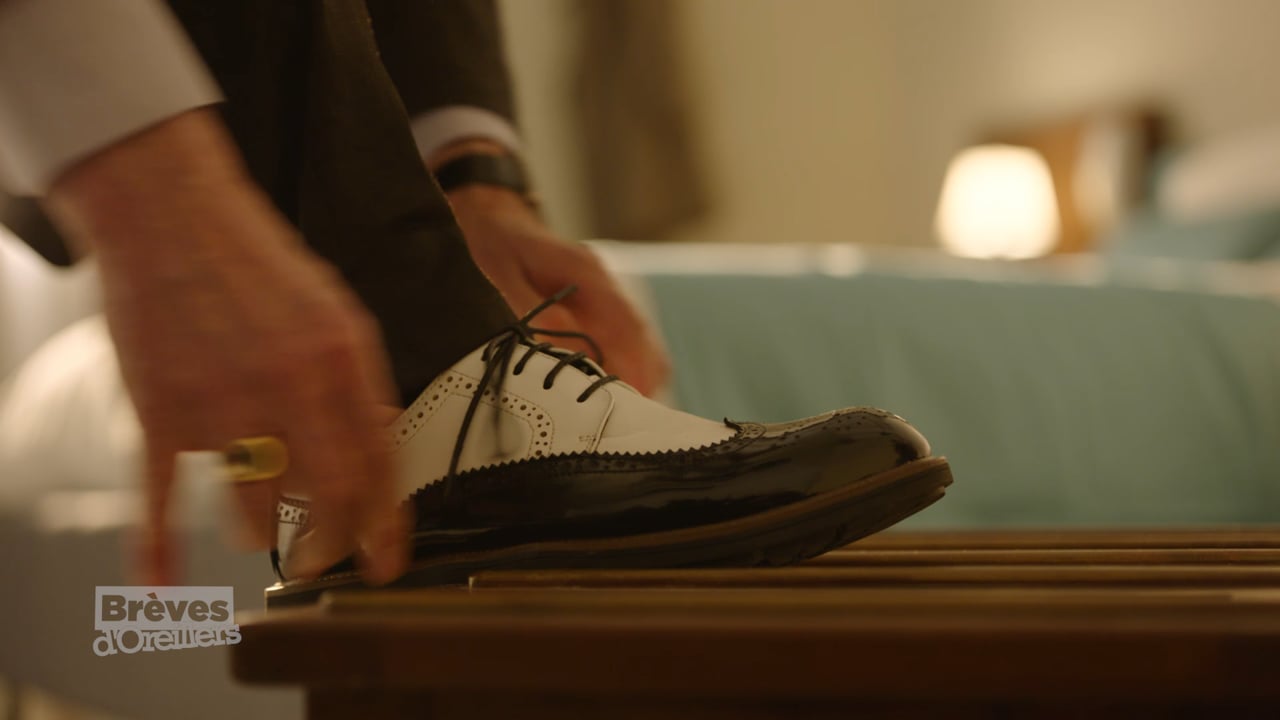 Slide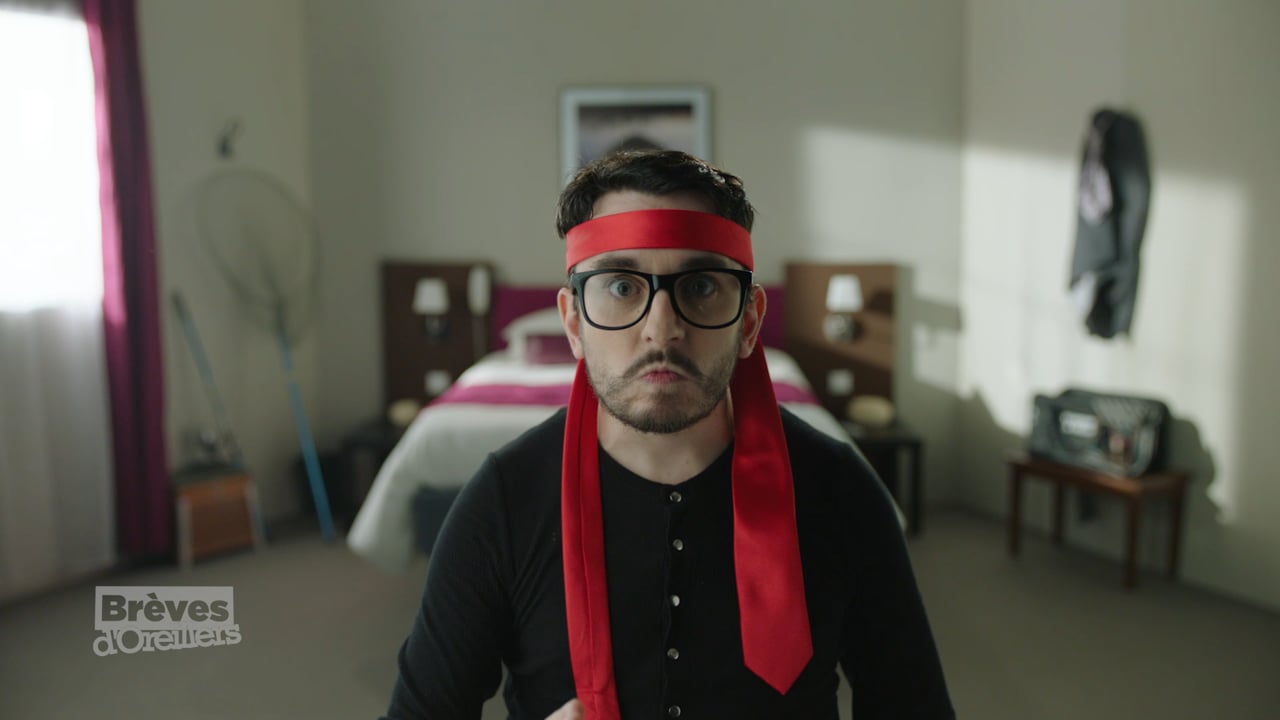 balladins, a chain of 80 hotels in France and Belgium, called on Friendly Agence to design and implement its new communication strategy, the objective of which was to rejuvenate and revitalize the brand's image. This involved redesigning the publishing tools (guide, graphic charter, etc.), creating content and supporting the digital strategy. Various means were therefore put in place: a web series created especially for Balladins, co-produced with Sleak, broadcast on social media and a new ergonomic and responsive website in partnership with Studio Méta, as well as a consumer magazine available in each hotel.
The convergence of each medium allows the brand's information and products to be relayed while placing the user at the heart of the overall system. Friendly Agence is also responsible to produce an original web series deployed in cross-channel and RTB (Real Time Bidding). The complete series can be found here
These actions were carried out in partnership with Studio Meta, Sleak.
360° as well as all the communication tools deployed to accompany this revolution (internal, external, prescribers, press relations…)