CARNETS DE VIE
Stories of companies, families…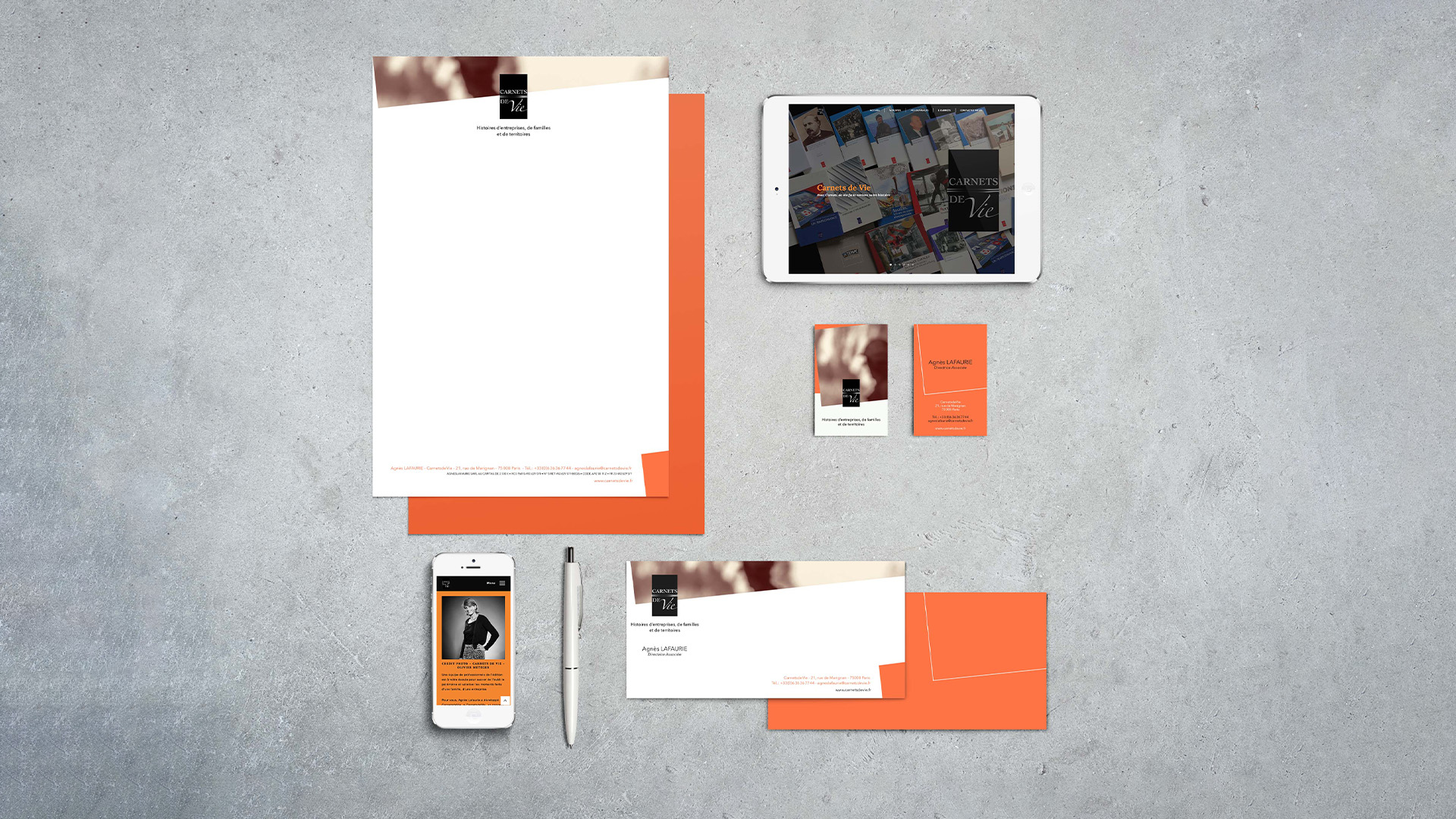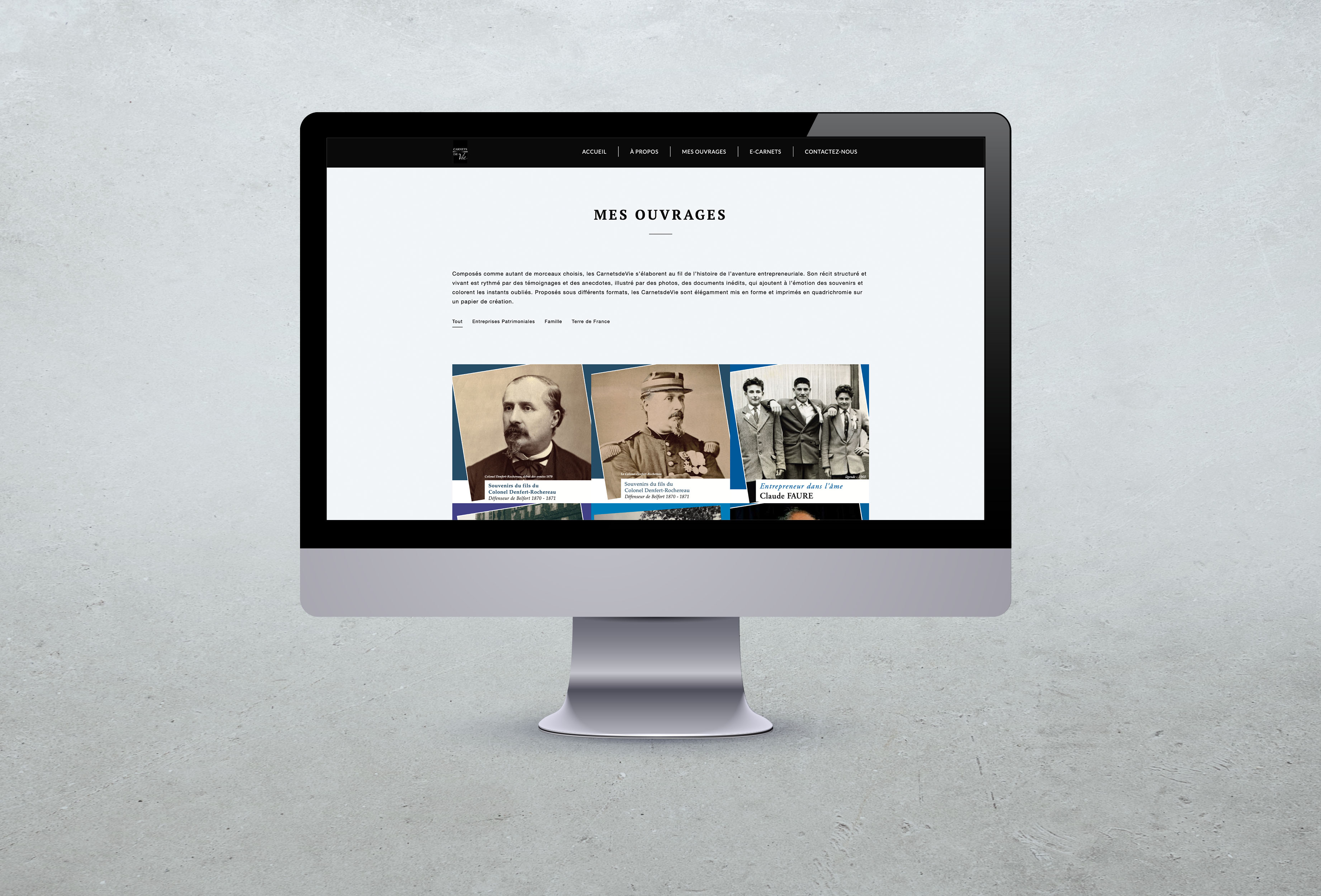 Carnets de Vie is a project initiated by Agnès Lafaurie that traces the history of Alsace's industrial and economic heritage.
To do this, several means have been put in place since 2014, including the creation of a website and its visual identity. A presence on social networks has also been established through the opening of a Facebook and LinkedIn accounts.
After a series of books and in partnership with Carnets de Vie, Friendly Agence is accompanying the author in adaptations enriched with digital content of these fascinating books that pay tribute to the beautiful entrepreneurial stories of the region: the E-Carnets de Vie.