DÉMÉCLIC
Brand launch: it's moving!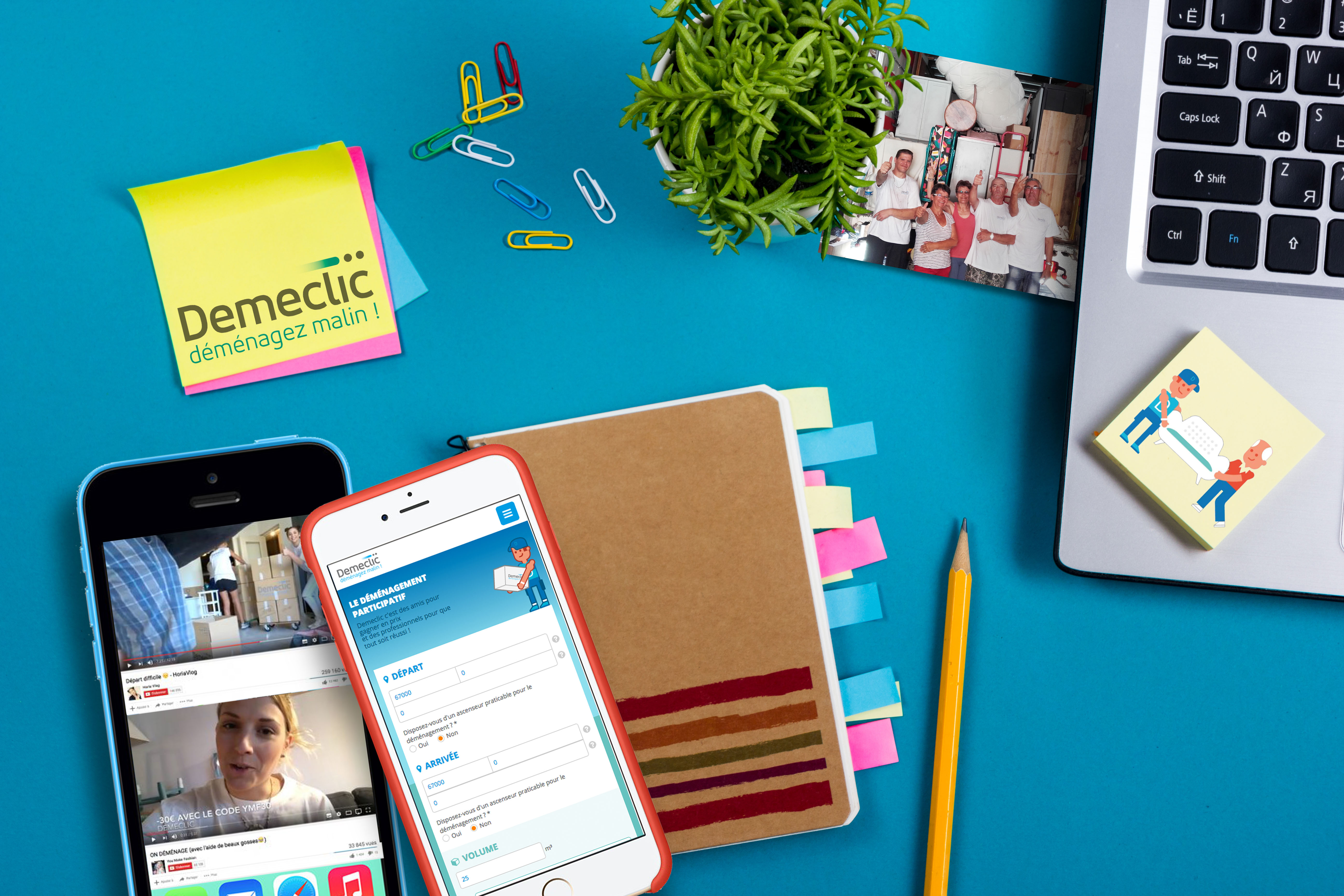 The agency launched Demeclic, a new participative moving service in France designed by the Seegmuller group, thanks to an influencer campaign. In charge of the media coverage of this novelty on the French market, Friendly led this "digital press relations" operation by proposing to influencers to test the participative moving by Demeclic!
A successful gamble as the agency concluded two partnerships with influential bloggers Horia and youMAKEfashion !