GEORGES BRUCK
The tradition of good taste!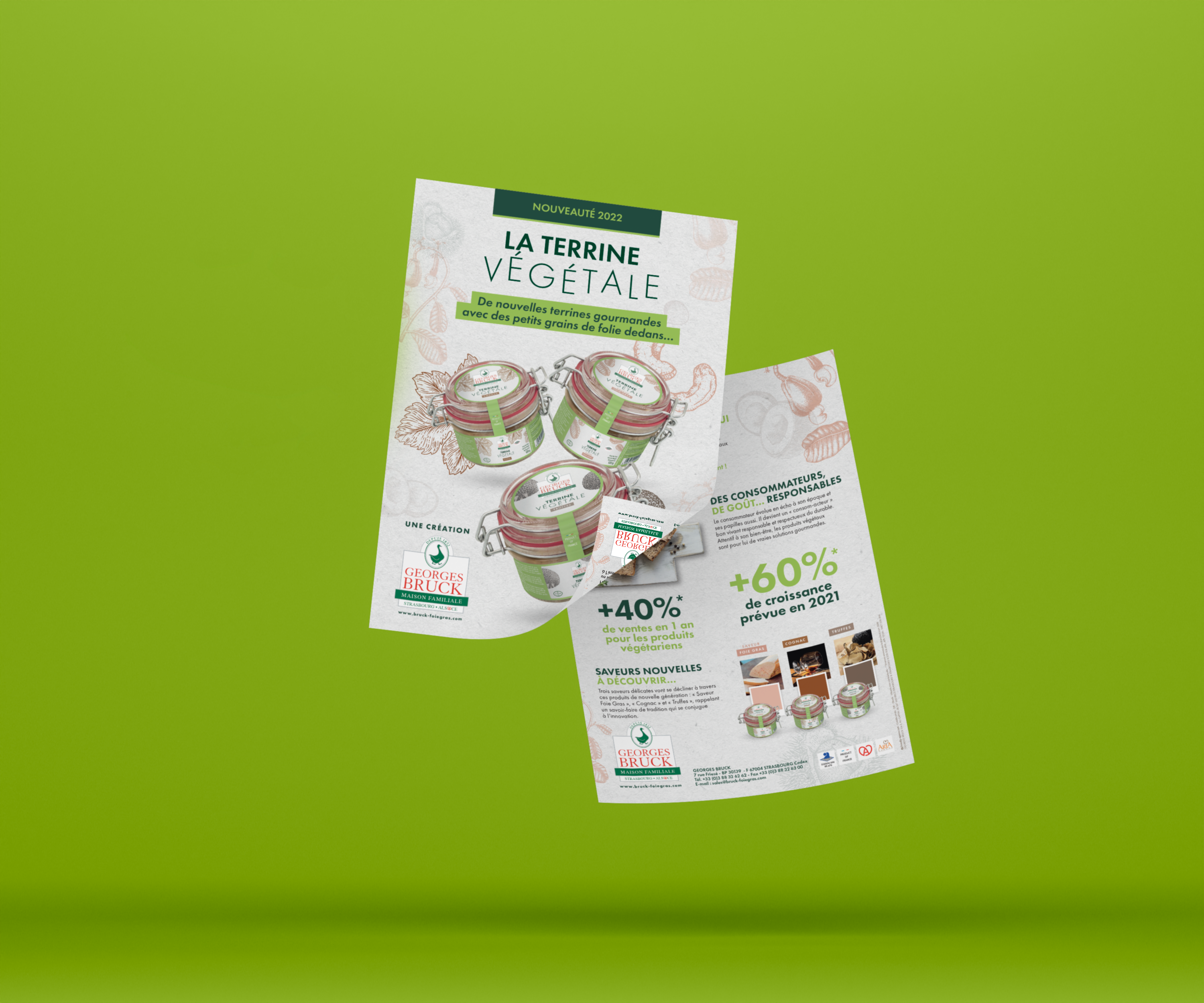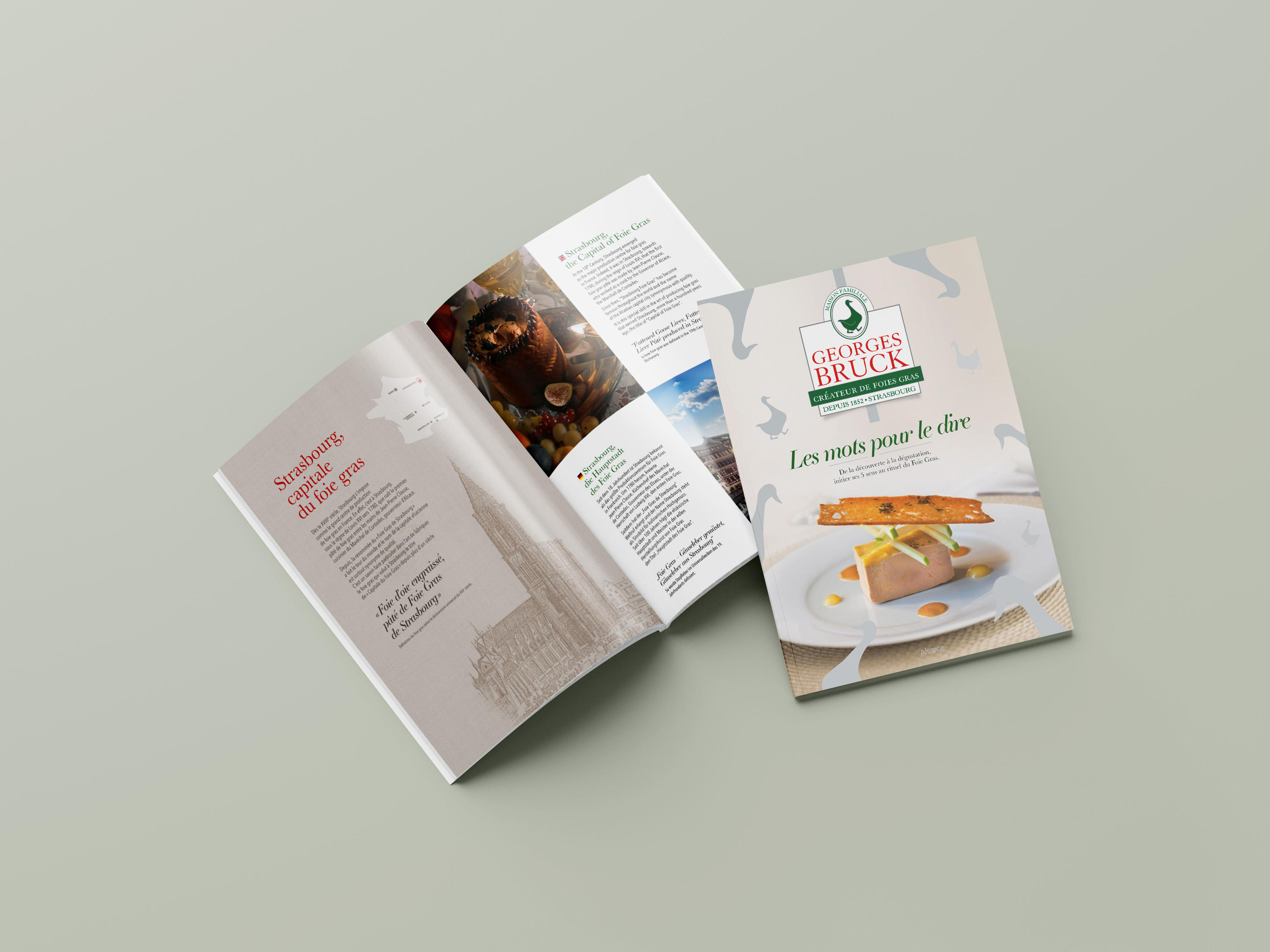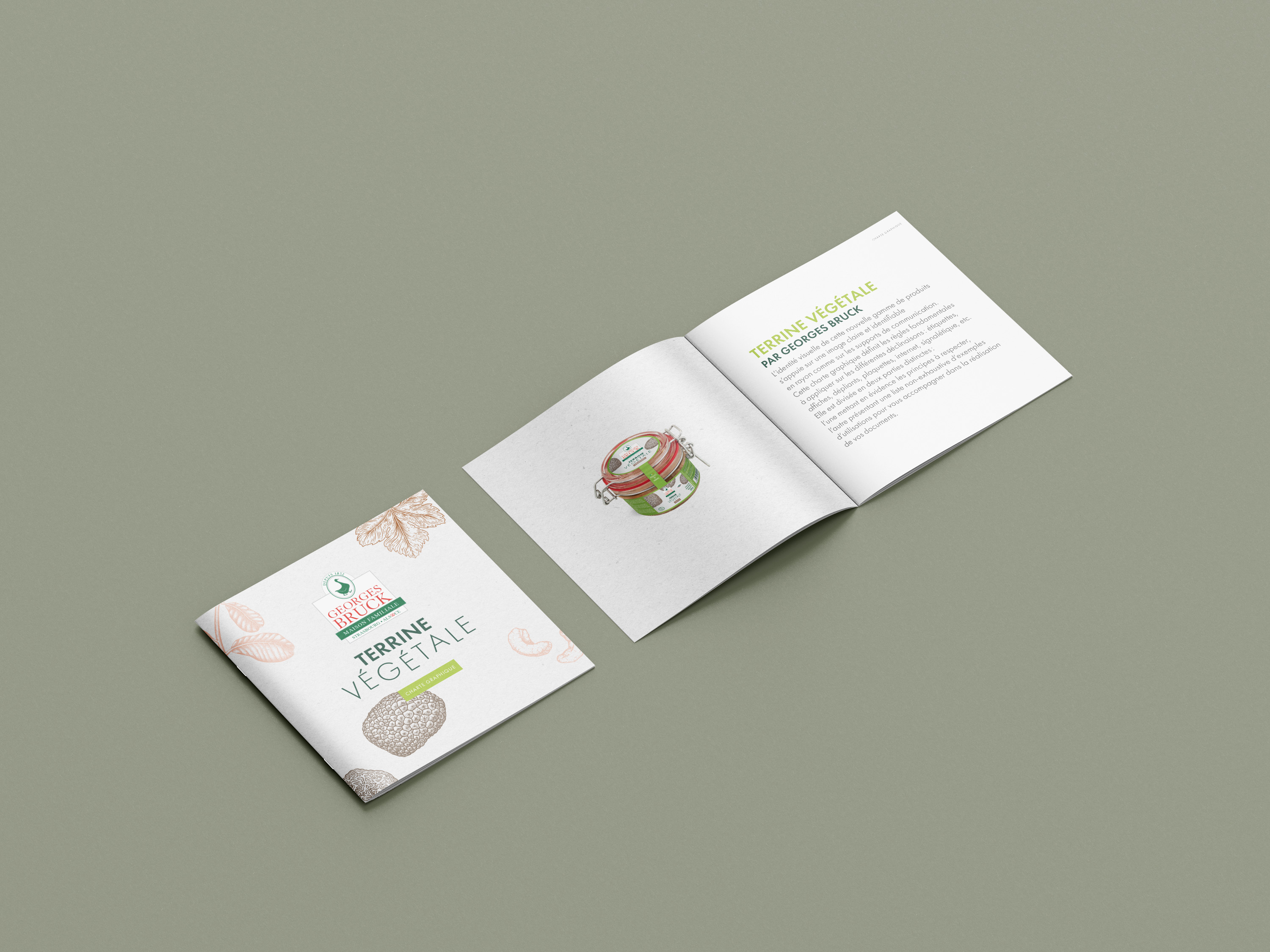 Since 1852, Georges Bruck, the last and only family manufacturer of foies gras in Strasbourg, has been exporting its exceptional know-how to the world's greatest tables.
Friendly Agence supports La Maison Bruck in publishing and press relations. With a strong export presence, it is developing its reputation at regional level.
At the same time, the company is firmly rooted in its traditional culinary heritage and is innovating with a range of plant-based products to meet the needs of new consumers. Friendly Agence assisted with the branding and packaging of this new range.