GUP
A port that unites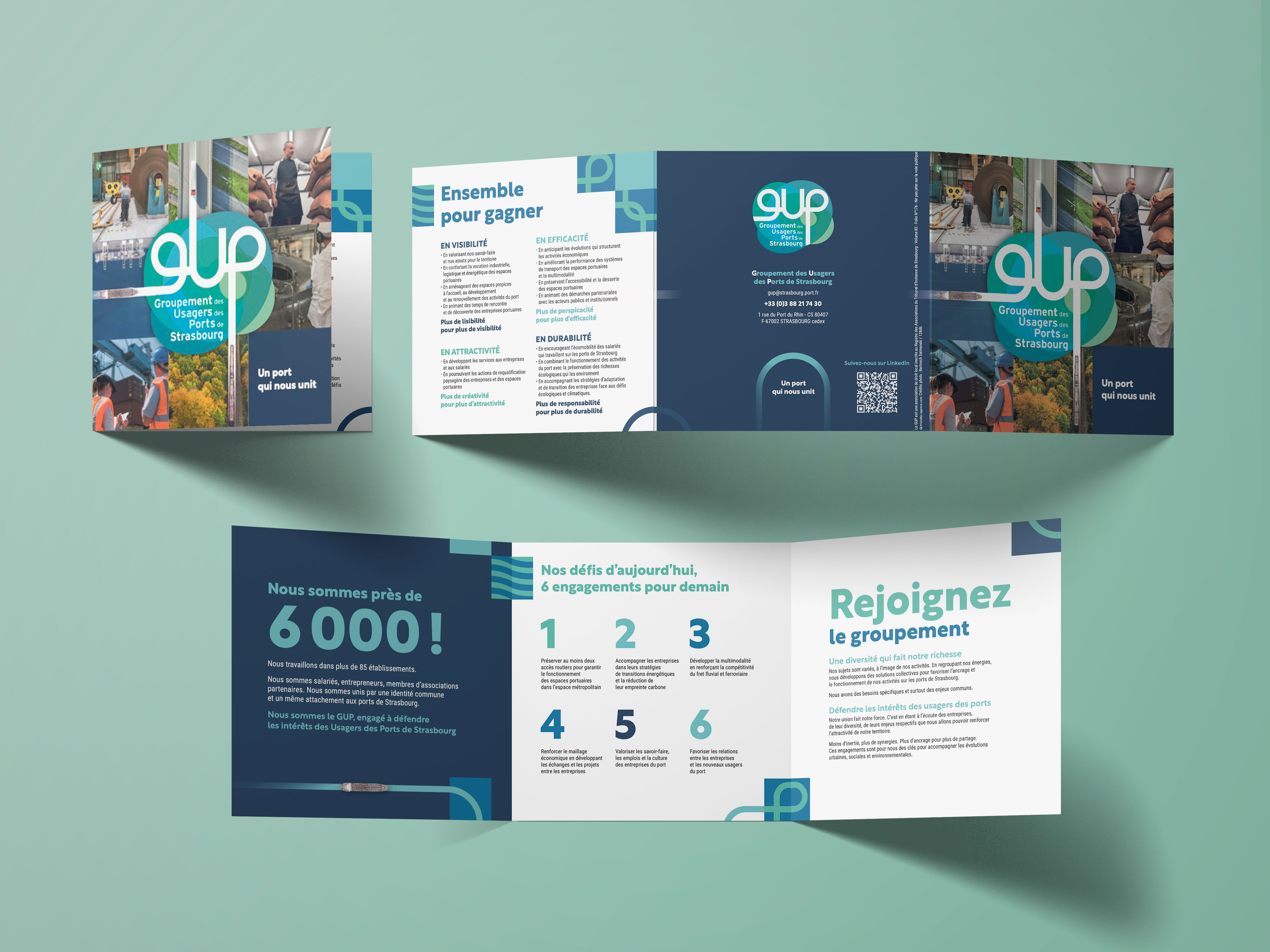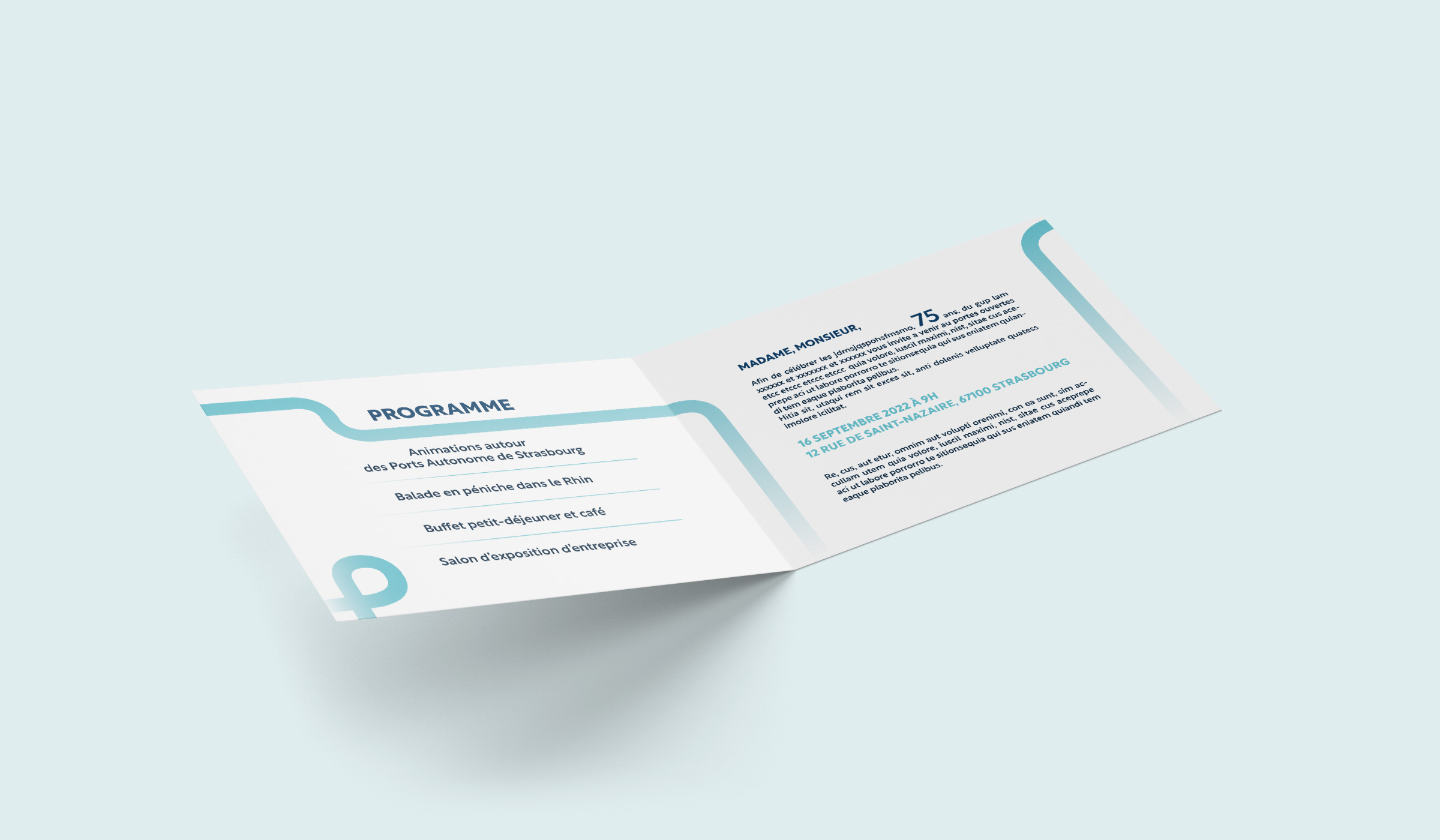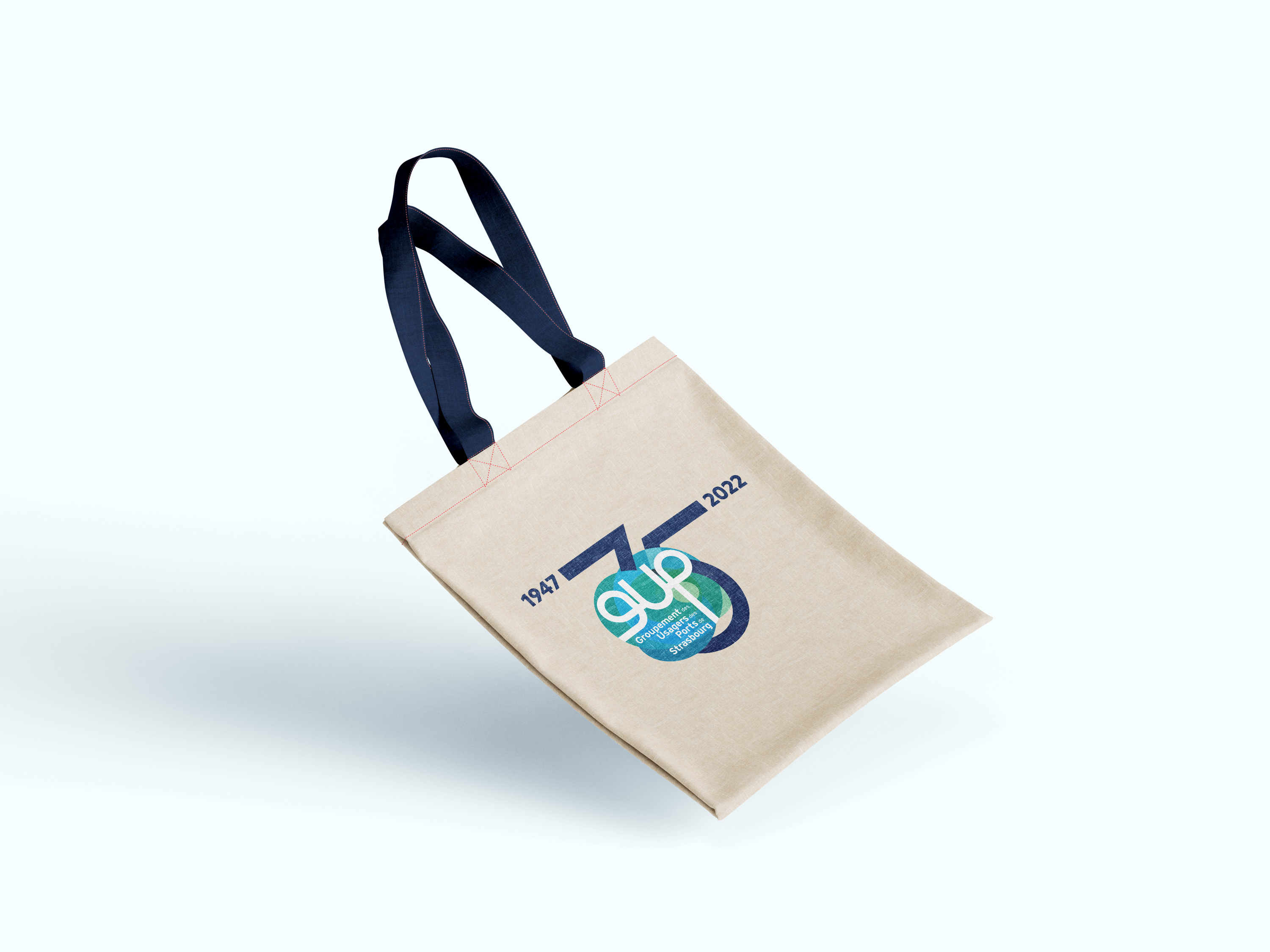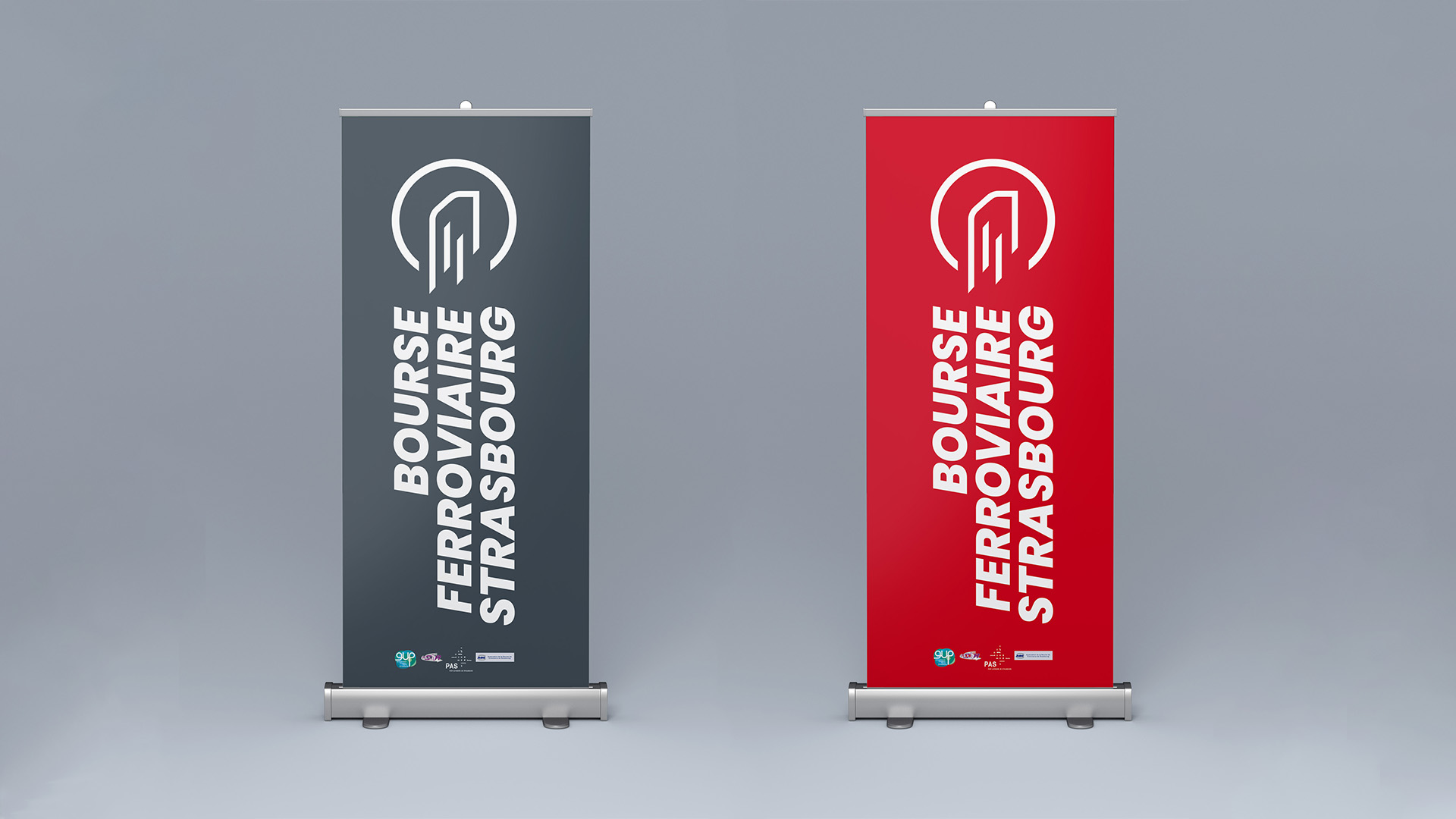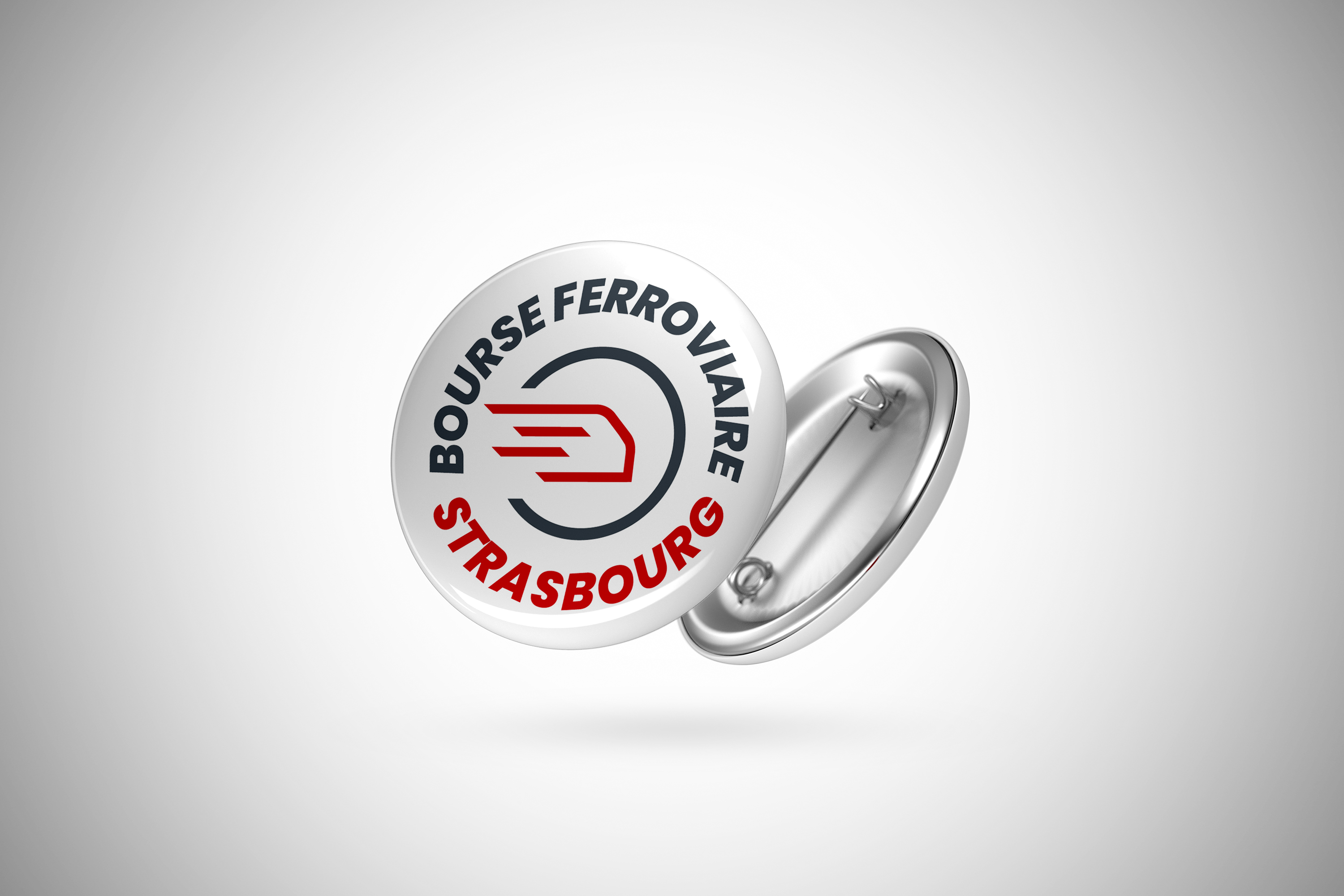 With the aim of developing its attractiveness, le GUP, Groupement des Usagers du Port de Strasbourg, which already brings together nearly 90 companies, has entrusted us with the redesign of its brochure. This is a real tool that federates its members and expresses its strong stakes within its ecosystem. This document is also designed to be a real prospecting tool and to promote its actions, projects, etc.
The challenge: to design a brochure of which each of its members is proud and which is representative of a group linked by a territory in the throes of change, and which defends projects and strong and engaging values!
The starting point: a logo accompanied by a color code, to be brought to life in a colorful and graphically attractive 6-pages document.