LES MOULINS ADVENS
Good as bread…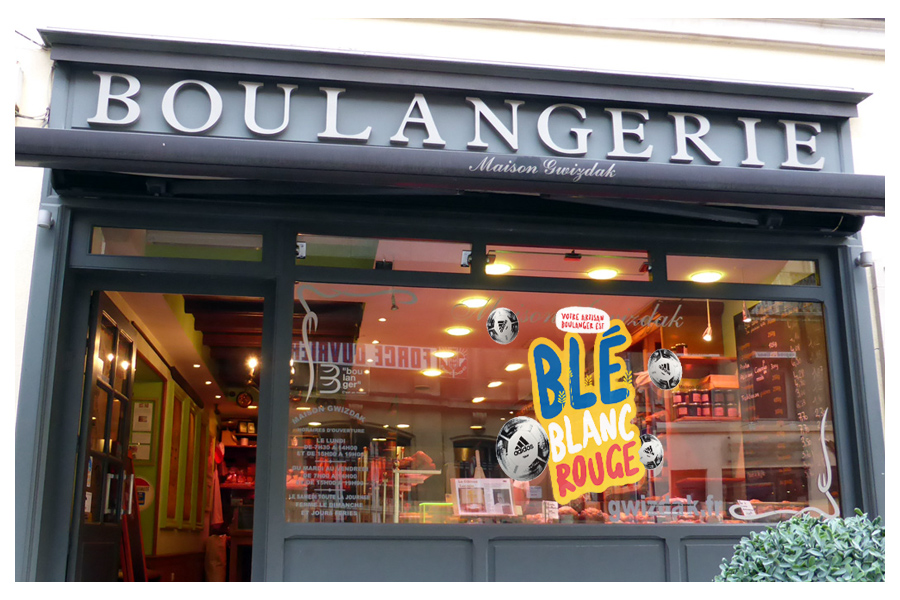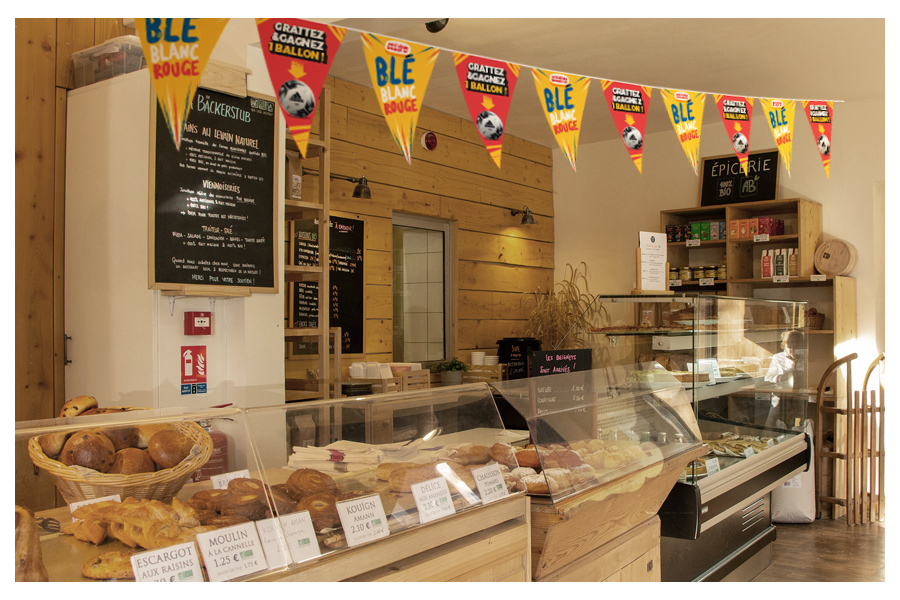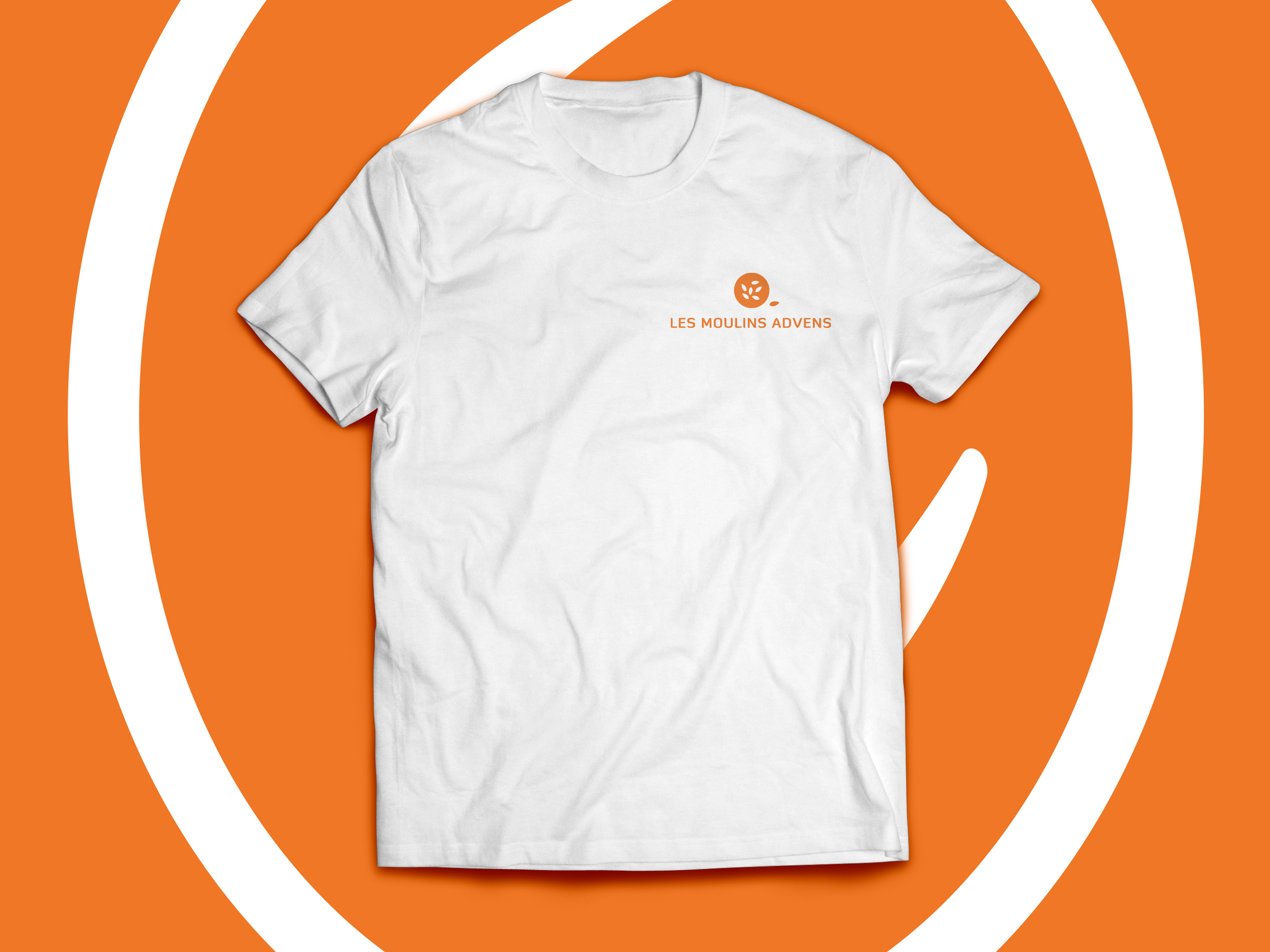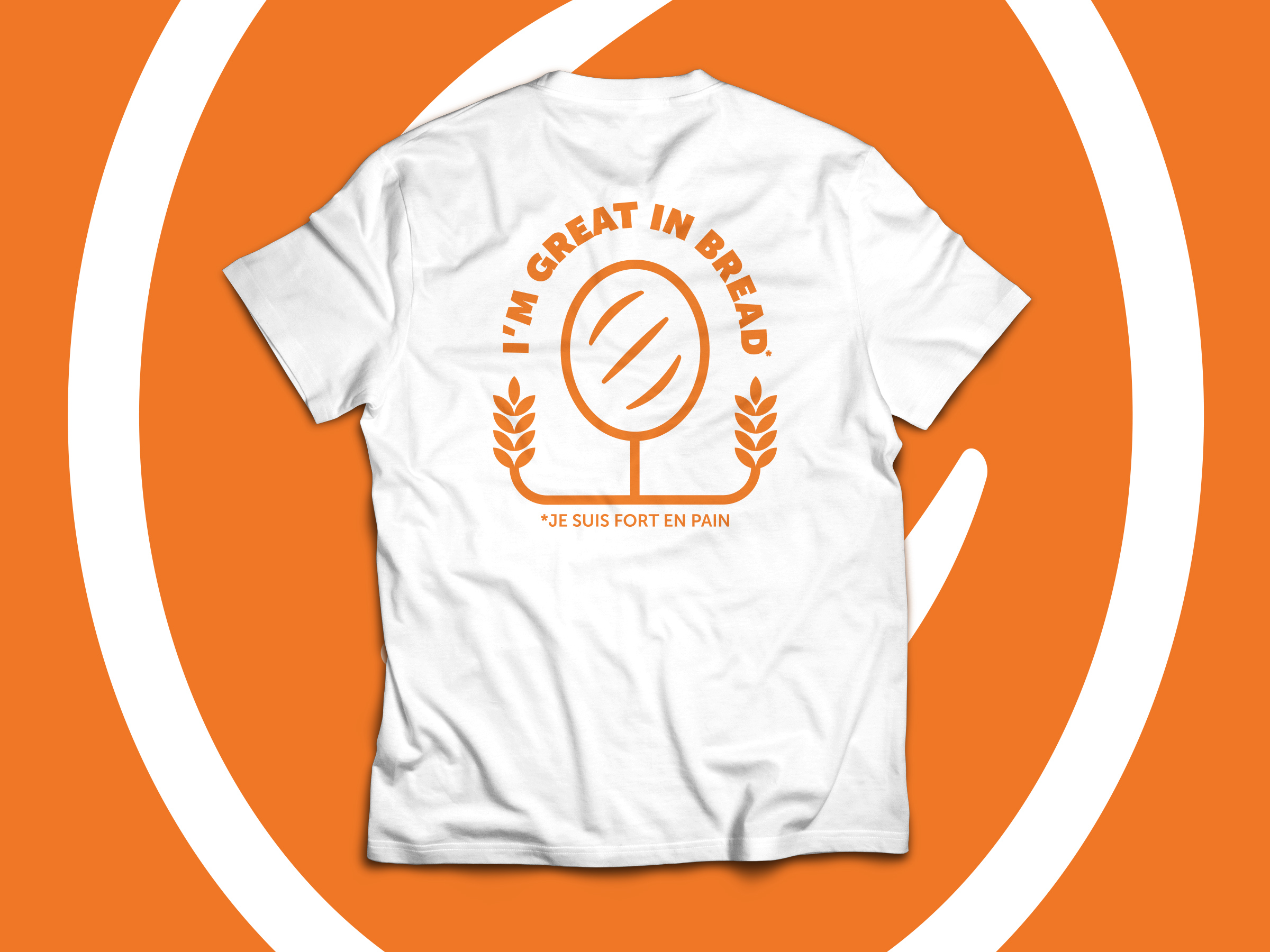 306-2019-OP_FOOT_VITROPHANIE_MOCKUP-V2
306-2019-OP_FOOT_FANIONS_MOCKUP-V2
Les Moulins Advens asked Friendly Agence to develop visibility campaigns for its seasonal products with bakers or to implement promotional operations.
A seasonal product is a product that is limited in time. In this case, why not play on the appeal and the situation? Les Moulins Advens product initiative can allow:
– Enhance the know-how of the bakers
– Develop the brand image
– Encourage impulse buying
– To stimulate sales
– Highlight the innovation aspect of the products
– Generate visibility and, above all, turnover!
Our missions:
– To develop creative concepts
– Produce rough and model proposals
– Organize shoots with Nis&For
– Implement content production
– Submit the project to the ARPP (Autorité de régulation Professionnelle de la Publicité)